At the Customer's site:
Professor Driels regularly teaches a two and a half day short course version of his eleven week NPS Weaponeering class at customer
sites. The course essentially covers most of the material contained in the first edition of his textbook, although sections may be emphasized
or de-emphasized depending on customer requirements. Usually a minimum number of 20 attendees is required for an on-site course to be offered.
Please contact Professor Driels for more information on 831-656-3383, DSN 756-3383 or email him at morris@nps.navy.mil.
In Alexandria, VA (near Washington DC) CANCELLED - Check for next class later
When: Tuesday 28th-Thursday 30th March 2017.
Where: Institute for Defense Analysis (IDA), 4850 Mark Center Drive, VA .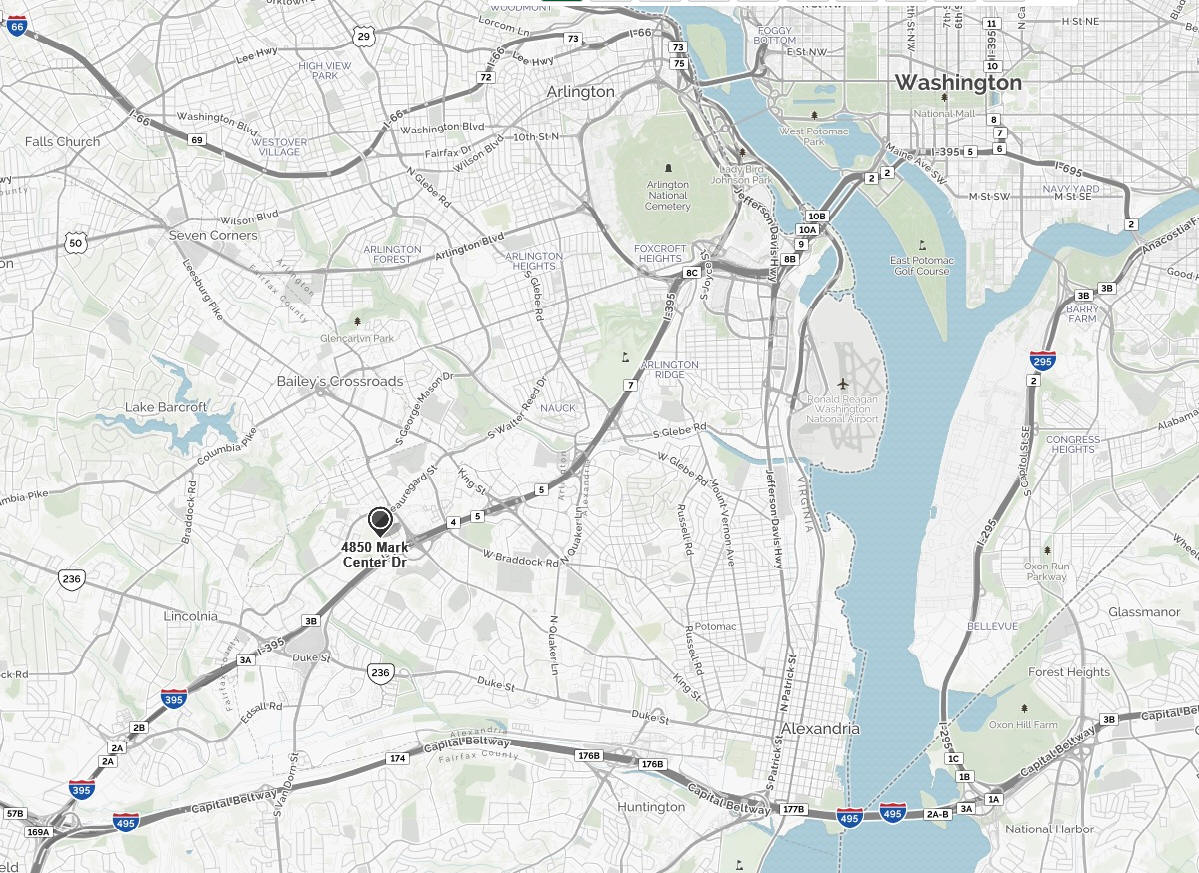 Course fees, registration and completion certificate:
Course fee includes registration, a copy of the Weaponeering textbook and a printed set of slides used for the course.
Civilian: $1250 ($1350 if registering less than two weeks before the class)
Active duty military: $1150 ($1250 if registering less than two weeks before the class)
To sign up for the course please fill out the registration form. At the end of the course, each attendee will receive a completion certificate stating
that the material covered represents 2.4 Continuing Education Units (CEU).
Further Information:
Please contact Professor Morris Driels on 831-656-3383, DSN 756-3383 or email him at morris@nps.edu
Course Description
Scope:
The course is organized into four parts outlined below, with specific JMEM models referenced in parentheses. Selected topics in Part 4 will be presented.
Part I covers the basic tools and methods used in Weaponeering and comprises about 50% of the class:
The Weaponeering process.

Elementary statistical methods.

Weapon trajectory.

Delivery accuracy of guided (including GPS/INS) and unguided munitions (JDAP, GWDAP).

Target vulnerability assessment (COVART, AJEM, General Full-Spray, JMAE).

Basic effectiveness calculations.
Part II covers the Weaponeering process for air-launched weapons against ground targets:
Single weapons directed against point and area targets (WINJMEM, Deterministic methods).

Stick deliveries (point and area targets).

Projectiles (guns and rockets).

Cluster munitions.

Weaponeering for specific targets: (bridges, buildings, tunnels etc. using EI values).

Offset aimpoints and simple collateral damage modeling.
Part III covers the Weaponeering process for ground engagements:
Indirect fire systems – artillery and mortars (SQ2, ArtQuick, Matrix Evaluator).

Direct fire systems – infantry and armored vehicles (FBAR, PVTM).

Mines – land and sea.
Part IV covers selected advanced topics such as:
Historical review of weapon effectiveness methodologies.

Personnel targets (ComputerMan and Sperrazza-Kokinakis).

Advanced trajectory (GWTS).

Ground penetration (PC Effects, PENCRV3D).

Air blast (FIST, JBLAM).

Tunnels (FIST).

Above ground buildings and bunkers (FIST).

Bridge targets (FIST).

Collateral damage methodology (CDE).

Target acquisition.
About the Instructor:
Dr. Driels is a Professor of Mechanical Engineering at the U.S. Naval Postgraduate School in Monterey California. He has worked with the JTCG/ME
on a variety of topics in support of the JMEM for a number of years. He currently teaches a one quarter Weaponeering course at NPS and has taught
this short course to a wide range of industrial and military audiences in this country and overseas. His textbook, "Weaponeering: Conventional Weapon
System Effectiveness", (AIAA Education Series first edition 2004, second edition 2013) stands as one of the few published works on this topic.
Security Classification:
UNCLASSIFIED, Distribution unlimited
Handout Material:
Each student will receive a copy of the instructor's textbook, and a comprehensive set of notes covering the material presented during the course.